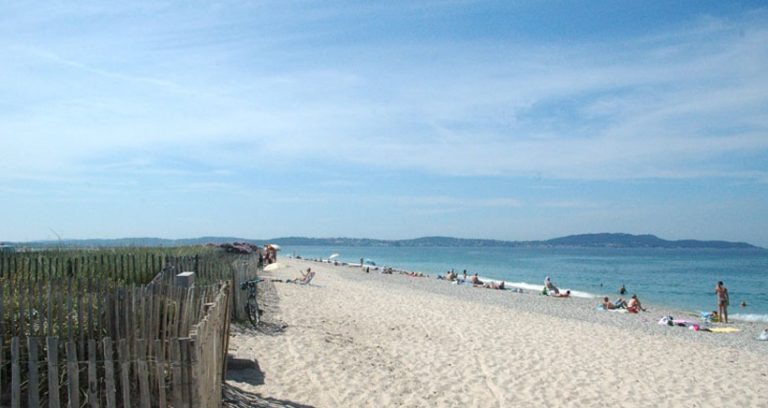 Activities
Bike / motorbike rental:

By motorbike at the port of Hyères From € 12 / day for bikes and € 65 / day for motorcycles

After renting your bikes at the port of Hyères, you can take the cycle pyste towards La Londe and the Fort de Bregançon. You can visit the Chateau de Léoube, the Chateau de Bregançon and the Chateau Sainte Marguerite with a tasting.

Very easy: Mine and Cap Garonne with its restaurant l'

Oursinado

and its excellent specialties of grilled fish and seafood

Easy to medium

:

Starting from Badine beach by Cap de l'Eesterel

Medium, difficult: Go around the madrague port

You will have at your disposal the brochure that sums up the walks to do, we recommend you to read it carefully

A Moto au Port de Hyères:(12€/journée pour les vélos et 65€/jour pour les motos)
Location de bateau: vous profiterez d'un tarif préfentiel (à partir de 200e/journée) sur la location de notre bateau BWA 22GT, n'hésitez pas à nous contacter pour plus d'informations. La réservation se fera au même moment que le séjour dans la rubrique "réserver"

Summer nights in the port: Every evening from July 1 to August 31 from 6:30 p.m. to midnight,main quay of the port
The big market of the golden islands: Saturday morning, in the pedestrian streets and avenue Gambetta

On the Hyères coast, paradisiacal beaches with golden and silver hues, made up of fine sand or round pebbles, welcome family or sports audiences but also nature lovers who can nestle in small coves.


The Almanarre beach, located on the western tombolo of the Giens peninsula , stretches for more than 4 km. The site is internationally known to windsurfers, as one of the best windsurfing spots in the world . In case of strong west wind, go to Almanarre and if the wind comes from the East, enjoy the waves on Badine beach. If on the contrary you want to enjoy the sun sheltered from the wind, do the opposite.

On the other side of the Tombolo, you will find , from the Sheepfold to the Ayguade, beaches very well suited for families, all of them are made of blond sand and the water is shallow.

On the island of Porquerolles, the famous Argent Beach , hemmed with eucalyptus and umbrella pines, is made up of fine white sand, whose silvery reflections gave it its name.

The beaches of Alycastre, Courtade and Langoustier are also very famous for their fine sand, and for very clear water.